Private Wealth Management
With exceptional wealth comes exceptional complexity. Cliff Associates Private Wealth Management combines the qualified experienced professionals with the individualized services of an investment boutique for a hands-on tailored approach to help families and individuals manage the multiple facets and legacy of their wealth. You can take comfort knowing that we have the time, attention, and expertise to address every dimension of managing your wealth — now and for generations to come.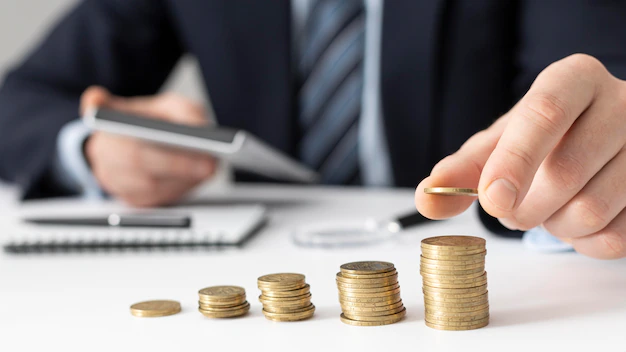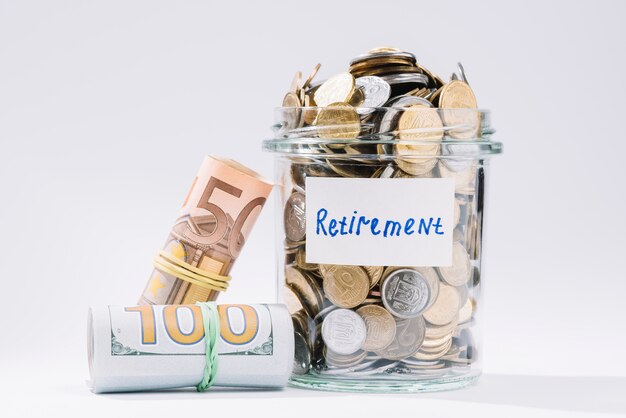 Retirement Planning
Retire with a hand-crafted plan that will leave you free from worry. Whether you want a simple life at home or years of excitement and travel, everyone has their ideal retirement.
A worry-free retirement will not come without thorough planning. The current socio-economic environment has led responsible investors in Europe, Asia, and the US to plan well in advance for the future and the future of their children.
Partner with Cliff Associates to gain the best-in-class, tax-efficient retirement plans exclusive to our clients. We understand the importance of offering our clients suitable solutions for their retirement plans.
Risk Management
Every portfolio is open to risks. This means the future of your wealth is also at risk. Are you protected? One of the most important players in financial planning and wealth management is risk management. Having a well-constructed risk management plan is key to avoiding such losses or ensuring that the losses won't affect you significantly
Work hand-in-hand with Cliff Associates to identify what losses may occur when making an investment and finding a way to lower the potential loss from the investment. Although no risk management strategy can void all risk, it will prepare you for the inevitable.
The experts at Cliff Associates analyze existing portfolios managed by other asset management firms to advise on how to improve returns best.