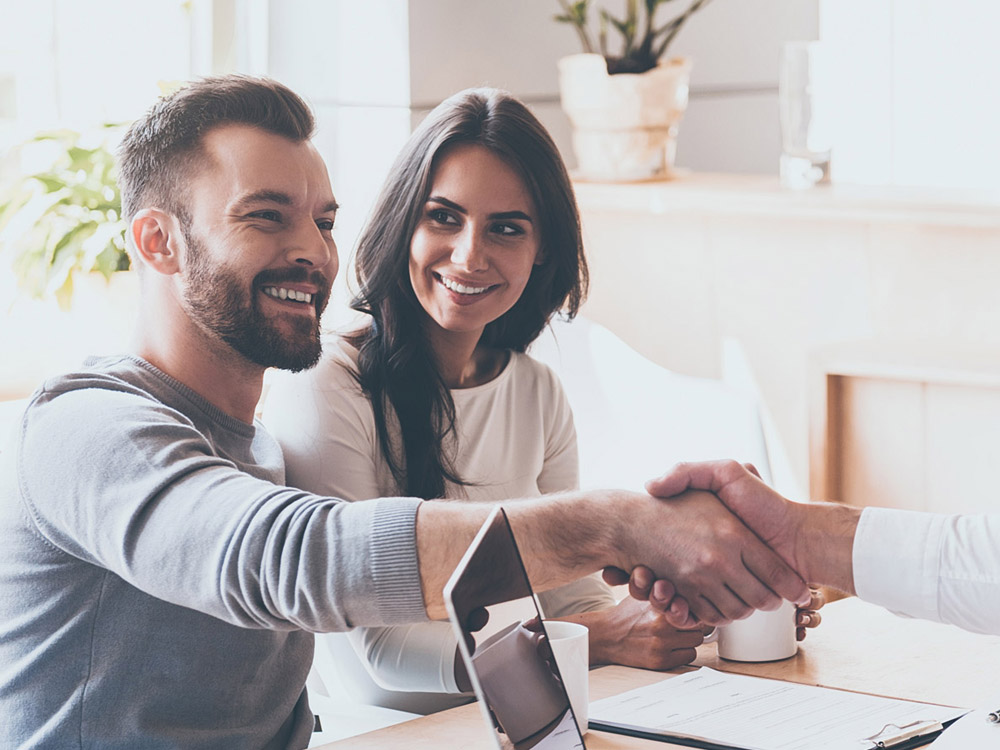 As an independent wealth management firm, Cliff Associates is dedicated to providing unbiased financial advice to our clients. Our goal is to create guidance that will enhance your financial future through a range of wealth management services, including portfolio management, Risk Management & financial planning.
Since there is no plan which will work for everyone, our team creates unique management objectives for each of our clients.

INDEPENDENT
Cliff Associates is completely independent from all banks and agents and works with a network of highly qualified specialists around the world to provide its clients a service that goes beyond asset management.

QUALIFIED & EXPERIENCED PROFESSIONALS
Cliff Associates entrepreneurial management is comprised of highly qualified & experienced professionals that are committed to the firm and share the same value for excellence.

RISK-ADJUSTED
Cliff Associates focuses on providing superior risk-adjusted returns to its clients through a true open architecture platform.